Skirt: Urban Behaviour $10, Boots: Aldo $80, Purse:
Wild Rose
So these are my new glasses!!! I picked them up yesterday and i was so happy i liked how they looked still although my perscription is a bit off so i think i will have to get the lenses changed since they are way fuzzier than my old glasses. I have been wanting to do a blog give away for a long time now (ever since i got 200 hundred followers wahoo!!!) and i thought it would nice to do it around the holdiays :). I finally decided that it should be this sweater although I totally wavered when i put this outfit together since it is soooo pretty but i wanted the giveaway to include everyone and i think the sweater will look great on people of all different sizes.
Here
is a link to a very bad photobucket photo of it hanging up on a door, I am pretty tall and it is long enough on me to wear leggings with. The giveway is open to everyone and i will draw the winner on New Years Day to celebrate the new year (yes i am being that cheesy lol). I hope everyone has been getting all of there Christmas shopping done, i am so close to being finished and have nice day!!
To Enter
Be a follower of this blog on GFC or Bloglovin
Leave your email address so i can contact you if you win :)
Extra
Link this giveaway on your blog +3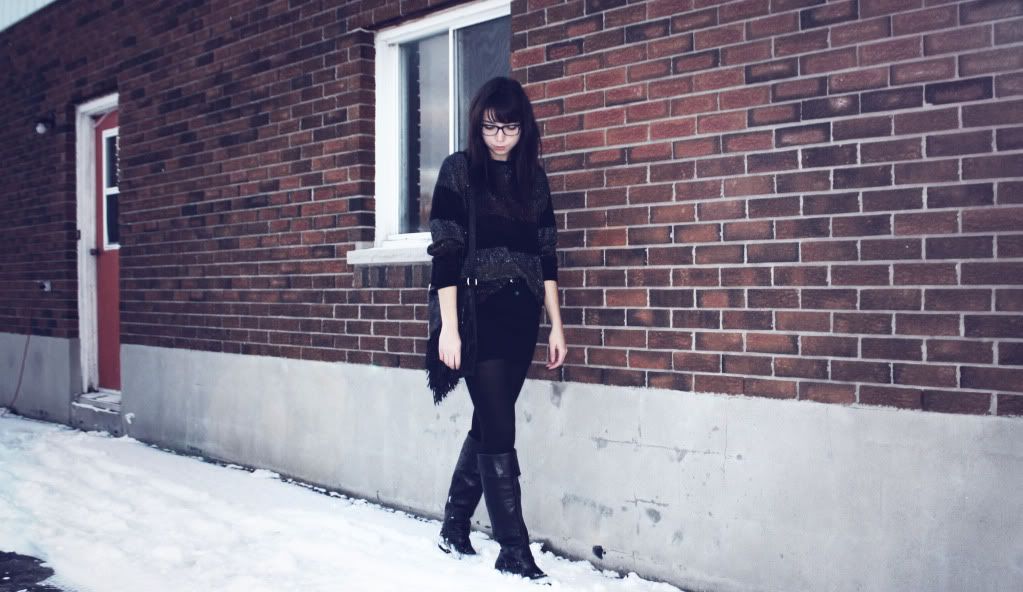 Note: This giveway is just from me as a way to say thanks to all of my readers and to help me start cleaning out my closet!!