Hello everyone!!!!!! I am having the laziest day ever, as i am typing this its almost four o clock and i am still sitting in my pjs. I think the most productive thing i have done today was shower and thats about it, i stayed out late last night and woke up super early not a good idea!!! I have been really busy the past little while, my boyfriend came up for a few days and i had some issues registering for a class, so i haven't gotten around to taking any outfit photos much to my disappointment!!!! I did want to post today so i decided to share my new holy grail eye product which i got a couple of weeks ago and that is my Elf Studio Mascara Primer. I placed a order with them over christmas and this probably my favourite thing i got along with my Elf Zit Zapper because that little thing really works!!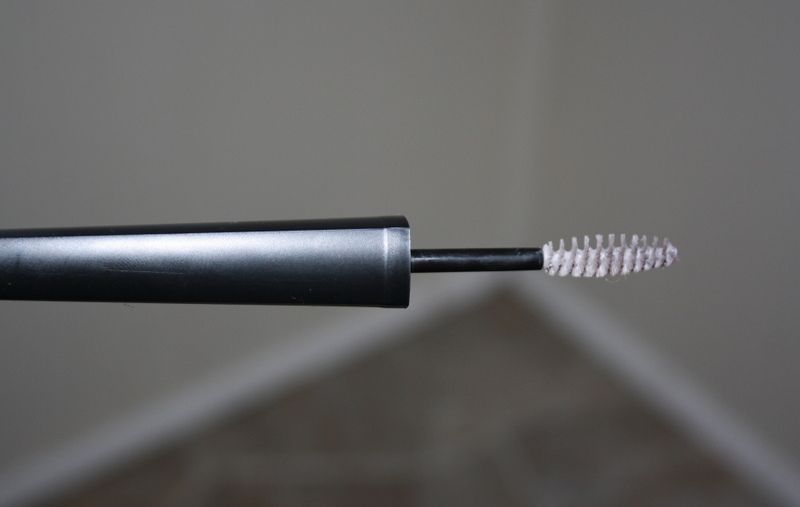 I really really love this product, it separates my lashes really well and makes applying my mascara so much easier. I find that if i use it first, i can wear mascaras that i have and didn't really like before i paired them with the primer. I bought Covergirl's Lashblast mascara when i was home at a Zellers because it was closing so i got thirty percent off but it made my lashes so clumpy! But if i use this primer it applies so much easier then it did before and i can use try to use up the bloody thing. I went without the primer yesterday and i noticed a huge difference in my mascara so this is definitely a holy grail product for me. Sorry i didnt take any photos of it directly on my eyes but I am definitely wearing it in my
last blog post
picture and it makes my lashes look almost fake!!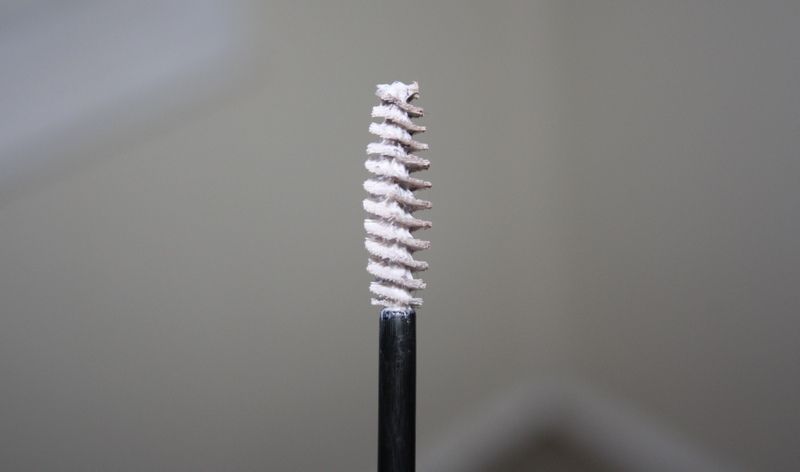 I might have just ordered two more for backup because i don't want to be without it. Its three dollars on the Elf website and for us Canadian girls if your order is under $25 its only about $6 in shipping which is pretty darn sweet!! I would definitely recommend the product based on my personal experience and the awesome price but if anyone has tried it let me know how it worked for you. I find some mascaras work really well for other people and then wont for me, i bought the Covergirl mascara because one friend of mine swore by it!! Have a great weekend everyone!!