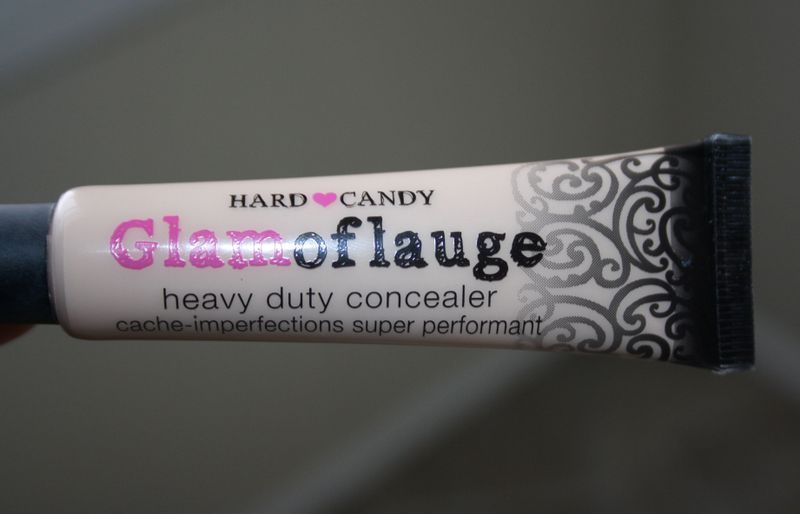 Hard Candy Glamoflage Concealer: Walmart $6-7
I bought this concealer a few weeks ago and I really really wanted to do a review on it right away but I decided to wait a little while to see if it broke me out at all. This concealer is amazingggggggg, not gonna lie it has the best coverage of any concealer I have ever tried before. I haven't always been into makeup but I have had various concealers since I was twelve. Throughout the years I have tried countless of kinds and brands but this is definitely the best one I have found yet!!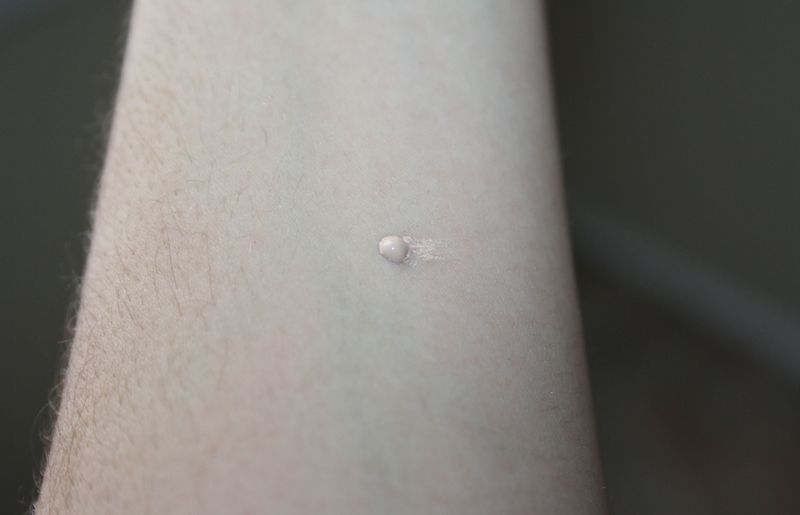 You seriously only need a tiny amount of this concealer or you will get to much product. A small bit goes a long way which is hard to get used to at first. Generally I need a lot of concealer to cover dark circles or redness but a tiny bit of this does the trick.
Lightly blended out on my arm
This is definitely the thickest concealer I have ever used, so I don't use it by itself under my eyes. I often mix it with one of my other sheer concealers so its creamier and so I don't have to tug at the skin underneath my eyes as much, no one wants premature wrinkles!!! There are five different shades available and I got mine in ultra light. This is a little light for me when i put it on my face but it completely blends in once I put a powder over top. For the summer I will definitely have to purchase the light or light/medium shade once I get a little darker. For the price, quantity and quality of the product I would definitely recommend it to anyone!! Have a great day everyone :).
Completely blended out