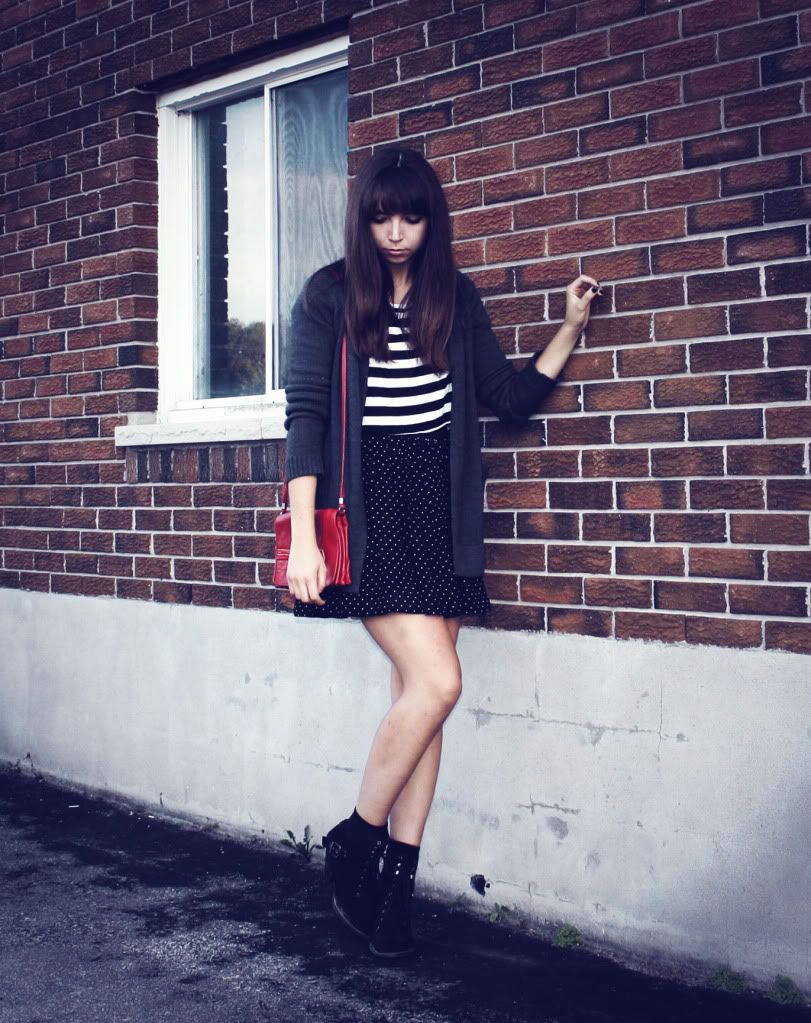 Cardigan: Thrift $7, Purse: Value Village $8, Crop Top: $7, Skirt: Fairweathers $15, Boots: Spring $42
Dont you just love receiving packages in the mail, it is always so exciting when you go to the post office and one is there. A few weeks ago i was contacted by Misikko customer service about reviewing their
Hana
1.5" Flat Iron which i was thrilled to try out. As you can see from my other outfit photos my hair is normally pretty wavy, my hair routine at the moment is to shower, brush my bangs and let the rest do its own thing. This was definitely the
Best Hair Straightener
i have ever used without a doubt. I am ashamed to admit but i have only used total cheapies from Wall Mart or drug stores where your hair would get caught in the jagged plates and you would totally have to yank it out in huge sections. I havent straightened my hair in months so i was kindof shocked how different I looked!!! It left my hair really straight, shiny and soft, i made my sister touch it to prove my point which might have gotten a response somewhere along the lines of you are a weirdo lol but she did agree with me. Overall it is a excellent straightener and Misikko customer service was awesome, very fast shipping especially to Canada and there is a picture below which shows the pretty packaging :). The only con i can think of is they are a bit on the pricey side especially if you are totally broke like me. But as far as investing in good quality hair products goes definitely check out their website and other products like the
original chi
flat iron which from the online reviews i read sounds great as well.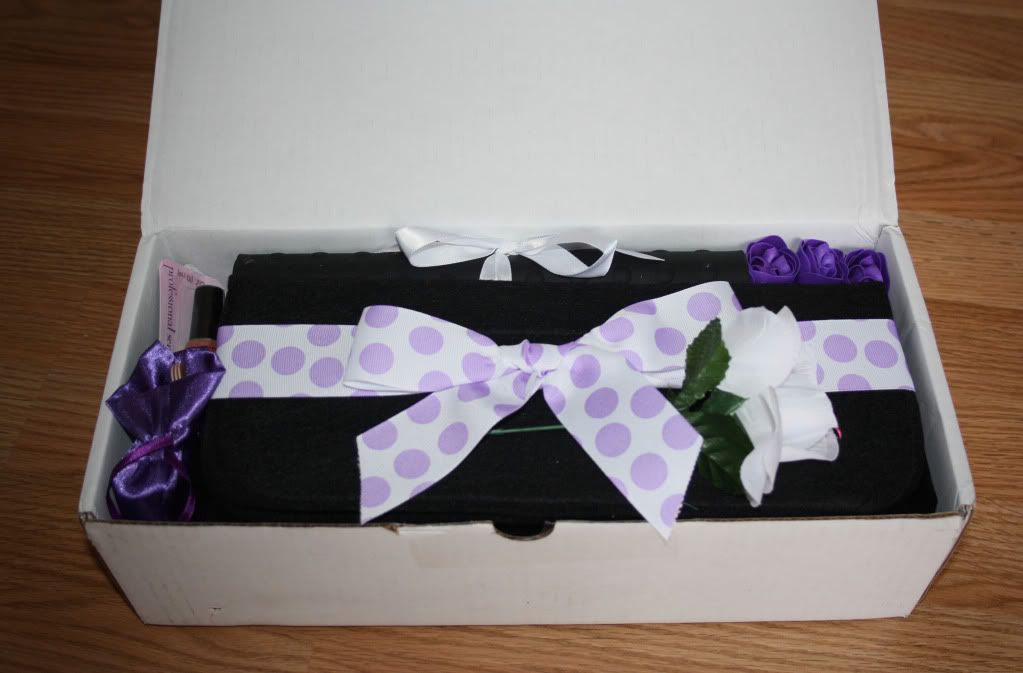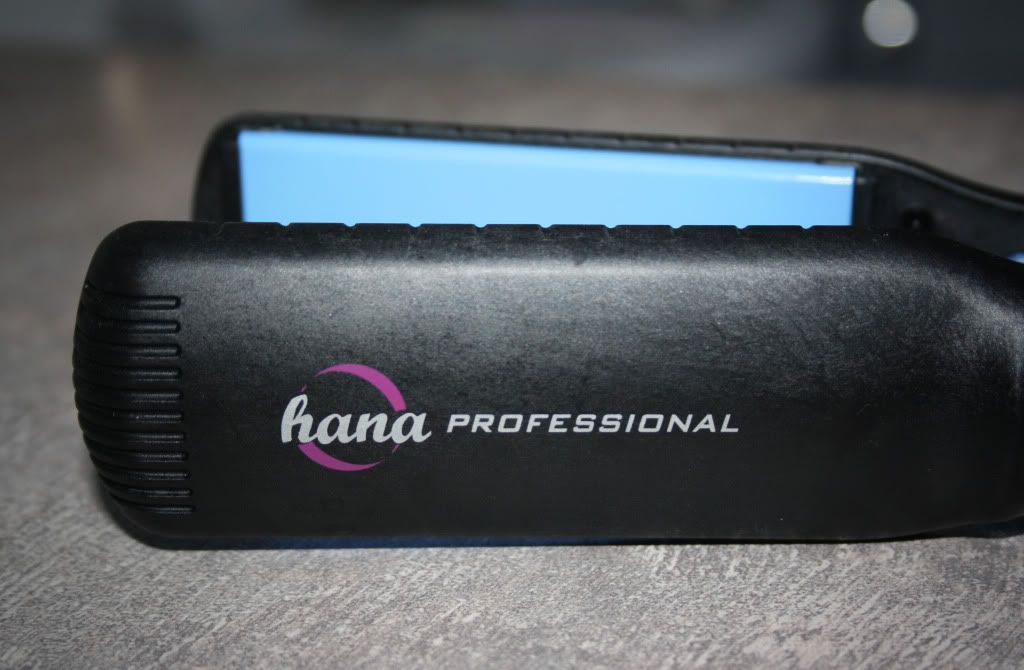 I really love my red leather purse which my sister found for me at Value Village. I dont generally wear alot of colour so it totally brightens up all of my monochromatic outfits. I havent worn heels in a long time, definitely forgot how tall i am in these bad boys i am almost pushing 6'1. This outfit was one i wore constantly during the summer, i have worn this skirt on here alot (
here
,
here
) it is definitely one of my favourite staple items. I do like the whole crop top thing although i would never be brave enough to wear them with anything that wasnt high waisted. This was definitely my longest post ever (anyone who read it all good for you!!), i hope everyone is having a good weekend :).